Increasingly, today's families find themselves caring for a special needs child and often the caregiver is  inexperienced in securing resources to insure a healthy, happy, and thriving child. To get help, especially in cases of atypical diagnosis, the caregiver is forced to navigate the maze of red tape and sketchy information only to find there are minimum or difficult to obtain resources available.
Our special guest, Dr. Tanya Tammie LaVerne Fowler, Bio Medical Anthropologist, will provide information on how to advocate on behalf of special needs children to achieve a successful outcome.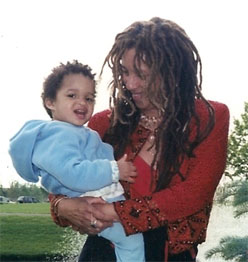 At an early age, Dr. Fowler's grandson, Shane, was diagnosed with Aspergers Autism Spectrum Disorder and as his caregiver throughout his life she has researched, implemented and advocated o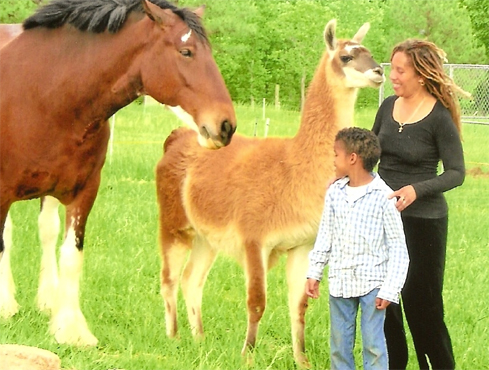 n behalf of  Shane to bring awareness to his diagnosis and access resources to help him flourish and she's here to share her experience and tools for success with you.  Whether this situation rings true for your family, or someone you know, join us for an enlightening discussion. Share your questions and comments with us.
Dr. Tanya Fowler is a Bio Medical Anthropologist whose practice area combines; Health, Health Care, the Health Crisis, and Culture. Foundations in Cultural Competence: is her Initiative that provides Multicultural Education, Training and Research in: Health, Education, Business and Community. View Dr. Fowler's  Biography and Position Paper: Experiential Learning and Recommendations as a Multicultural Educator, Parent, Advocate.
---
How to Participate:

Date:  Thursday, November 17, 2011 – 8:00 p.m. Eastern

On the day and time of the show dial: 1-347-838-9886
You can also join the radio show online: Click here
Before the show, Blog About It: Share your comments on our blog now.
Blog responses are also shared during the show.
 Remember you can be a part of the radio show by dialing in from anywhere, or you can log into the web site to listen and chat. Sharing is caring, pass this invite on to friends and family!
Infusing Harmony into Your Everyday Living,
Your Sisters In Spirit