Join the 7 Chakra Raw Juice Fast for Release Fall 2020
September 21 – September 29, 2020
Ready? Se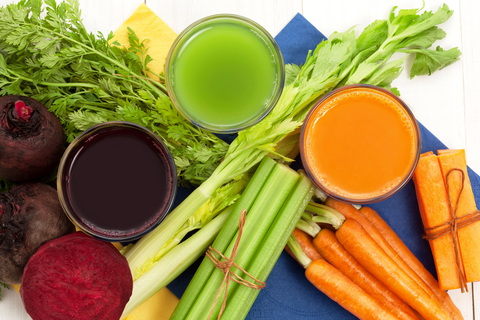 t. Release!  With the new moon in Libra for this Fall Equinox a strong balancing energy is prese
nt. A good deal of inner and outer releasing is needed now as we say goodbye to systems and institutions that no longer serve us. No fear, the key is to fill the void with viable solutions for humanity around how we work, play and relate to one another.  As you sip on your 7-chakra raw juice, reflect on the areas where you would like to personally release that which no longer serves you and to shift the experience in the world around you. 
We start our 7 Chakra Raw Juice Fast for Release at sunset on September 21st in preparation for the fall equinox and the sun entering Libra at 9:31 AM Eastern on September 22nd.
This raw juice is meant to super charge your body with fresh, live fruits and vegetables that help clear and energize from the inside out. 
SIS is here to support you throughout with postings of inspiration, information, sharing, and chakra meditations.
The day before we delve into a dedicated chakra, we'll post a suggested recipe for the raw juice and information on that chakra.
Here's a suggested recipe again for the start of fasting after sunset on September 21st called the SIS 7 chakra raw juice.  Remember organic and fresh will provide the best renewing results!
2 Pomegranates or red apples (red)
2 Oranges or orange beets (orange)
1/2 Lemon (yellow)
3 leaves of dandelion (green)
1 handful Blueberries (blue)
3 large leaves of purple kale (purple)
½ small Daikon Radish (white)
Juice in the order shown and reflect on each chakra as you juice the related fruit or vegetable. For all recipes you may substitute your own chakra appropriate fruit or vegetable. Drink good, clean water, and Do Your Thing!
We will conclude on the morning of September with a break fast of the same 7 chakra raw juice – ending as we started.  For more information energizing the chakras get the e-book, 7 Chakra Raw Juice Fast for Renewal … 9 Days to an Energized You!  by clicking to become a member on the SIS site www.sistersinspirit.net.  You'll be added to the forum to receive more information about the chakras and alternative raw juice recipes.